ALL-IN-ONE Fomogame - Idlefarm - Pyramid
AUTONOMOUS SMART CONTRACT
POWERING THE SNAIL ECOSYSTEM
BUY AND SELL SNAILS FOR ETHER
HATCH THEIR EGGS OR FEED THE FROGKING
COMPETE TO BE THE PHARAOH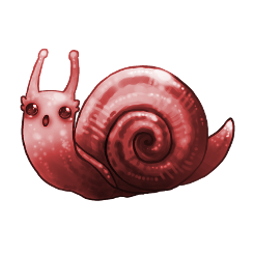 HOLD SNAILS



Get rewards when other players buy or hatch

Sit on the Throne to become the SnailGod

Collect dividends from other Snail games



The SnailThrone is built on the Ethereum blockchain.
Running nonstop since November 24, 2018, it will keep existing forever.

The SnailThrone is:
SECURE
- Benefits from the same security as the billion dollar Ethereum network.
FAIR
- Token scaling has been designed as a smooth curve for newcomers.
DECENTRALIZED
- Nobody but you can touch your Snails, there is no hidden admin power.
SNAILTHRONE POWERS THE FOLLOWING GAMES:


NEXT GAMES ON THE WAY:
SnailTroi
20 April 2019
Eggforce (POA)
May
Slugmech
June
MORE TO COME!
HOW TO PLAY
SnailThrone is a smart contract on the Ethereum blockchain.
To play this game, you will need a web3-compatible wallet.
You will also need some Ether (ETH), the native currency of the Ethereum Network.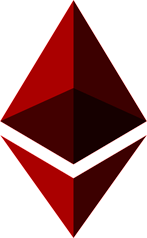 You can buy ETH on an exchange such as Binance or Coinbase.