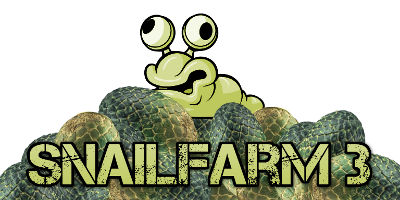 WELCOME, SNAILFARMER
The Ethertree blooms, as the forest shakes off the great Crypto Winter.
For the bold, the adventurous, the indomitable, new opportunities arise.
In the nature, rules are simple: survive, or disappear.
Ether Snails take this to heart. Quantity is quality!
To the fastest of the slow, the most rewards.
Can you be the first Snaillionaire?
~~HOW TO PLAY?~~
SnailFarm 3 is a smart contract game on the Ethereum blockchain.
You will need two things to play this game:
- a small amount of ether, the lifesource of the forest.
- a companion such as the MetaMask fox (desktop) or the Trust Wallet (mobile).
~~QUICK START~~
BUY your starting Snails. REACH 1 million Snails before anyone else!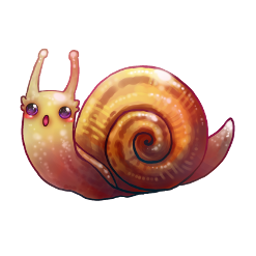 Your Snails lay Eggs.
HATCH Eggs into Snails
TRADE Eggs on the market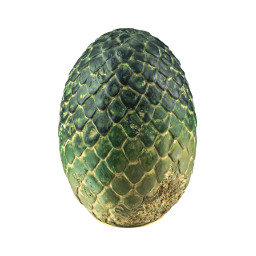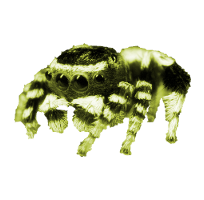 Grow your hatch size:
Compete to get FRIENDS
Find your very own FOOD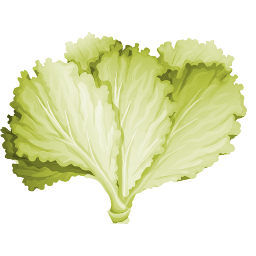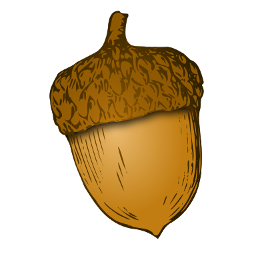 Passive rewards:
FUND the Ethertree
CLAIM the Snailmaster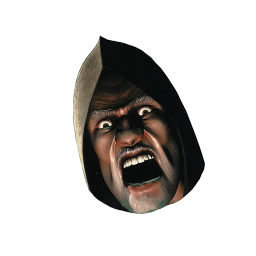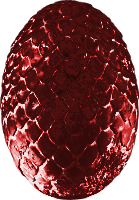 Didn't win this round?
GET Red Eggs for free
GRAB the Red Harvest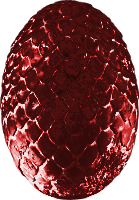 ~~MORE QUESTIONS?~~
Come say hi on Discord if you want to know more! We're a friendly bunch.
You can also:
- read our Medium posts for an indepth look into the history of SnailFarm.
- follow our Twitter to keep up to date on important Snail memes with the occasional news.
- explore the open sourced smart contract code on Etherscan.
- lurk our Reddit to... Frankly, there's not much there save for links to the Medium posts. Hey, we're Snails, we're slow.
Looking for the old Ethertree funding page?