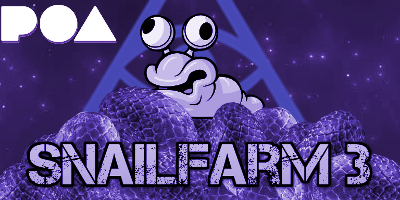 LIVE ON THE POA NETWORK
WELCOME, SNAILFARMER
On the edge of the Ether Forest lies a mysterious realm named POA.
In this place, the fabric of reality is altered in subtle but profound ways.
As always, Snails have but one purpose: go forth, and multiply.
The rules change, the goal remains.
Hatch your eggs, raise your Snails.
Be the first to have a nest of 1 million!

DO YOU HAVE WHAT IT TAKES TO BE A SNAILLIONAIRE?
HOW TO PLAY
POA SnailFarm is a smart contract game on the POA Core blockchain.
To play this game, you will need a web3-compatible wallet.
You will also need some POA, the native currency of the POA Network.

There's two ways to obtain POA.
1) Buy it on an exchange, such as Binance.
2) Take part in the Snailmaster's Quest.
QUICK START
BUY your starting Snails. REACH 1 million Snails before anyone else!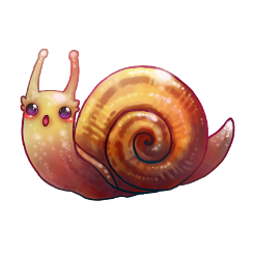 Your Snails lay Eggs.
HATCH Eggs into Snails
TRADE Eggs on the market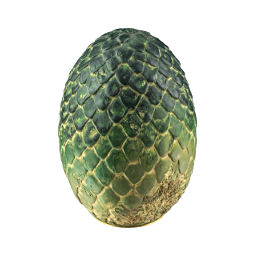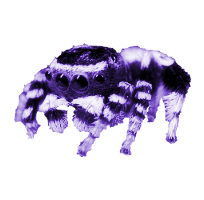 Grow your hatch size:
Compete to get FRIENDS
Find your very own FOOD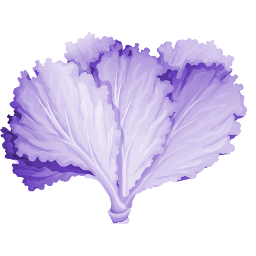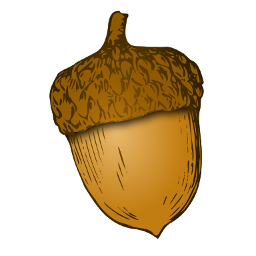 Passive rewards:
FUND the Poatree
CLAIM your share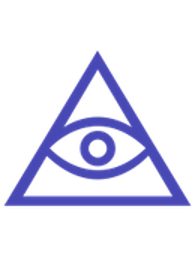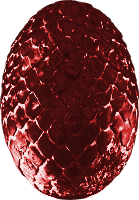 Didn't win this round?
GET Red Eggs for free
GRAB the Red Harvest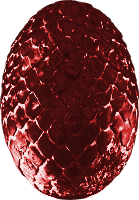 MORE QUESTIONS?
Come say hi on Discord if you want to know more! We're a friendly bunch.
You can also: - read our Medium posts for an indepth look into the history of SnailFarm. - follow our Twitter to keep up to date on important Snail memes with the occasional news. - explore the open sourced smart contract code on Blockscout. - check out SnailThrone, the original Ethereum game powering all Snail games.