LORDS OF THE SNAILS IS A HOT POTATO GAME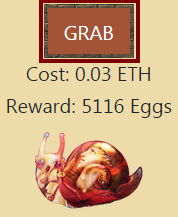 Grab a Snail with ETH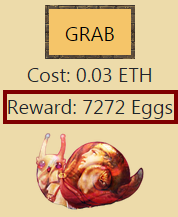 You get his Eggs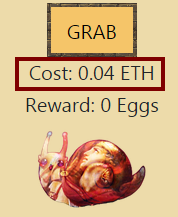 The price of the Snail rises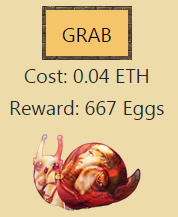 A player Grabs your Snail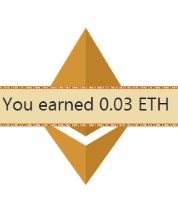 You get your ETH back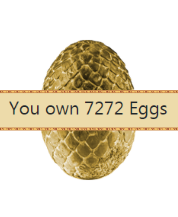 You have ETH and Eggs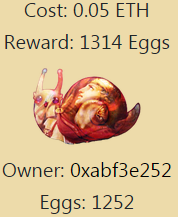 Snails lay Eggs continuously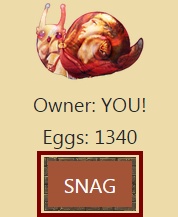 The owner of a snail can Snag their Eggs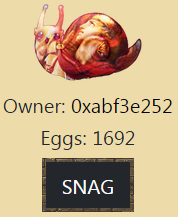 Snag your Snail's Eggs before someone Grabs it!
REACH ENOUGH EGGS IN YOUR NEST = WIN ETH
WHILE THE GAME IS ON DOWNTIME...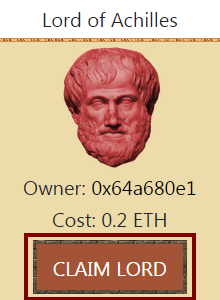 Claim a Lord with ETH
The cost of this Lord rises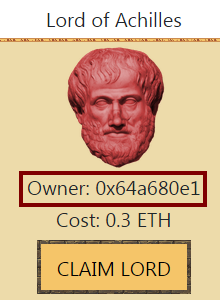 Another player Claims your Lord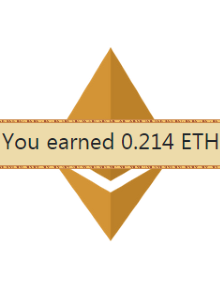 You get your ETH back, AND bonus ETH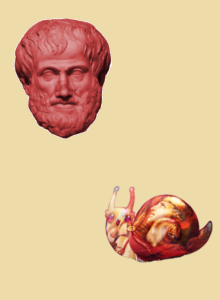 Each Snail belongs to a Lord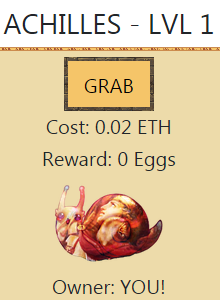 You own your Lord's Snail on round start
YOU WIN EXTRA ETH WHEN ANYONE USES YOUR SNAIL
SNAILTHRONE

Lords of the Snails is part of the SnailThrone ecosystem.
Some of the ETH used in Lords of the Snails goes to SnailThrone players, as dividends.